Company News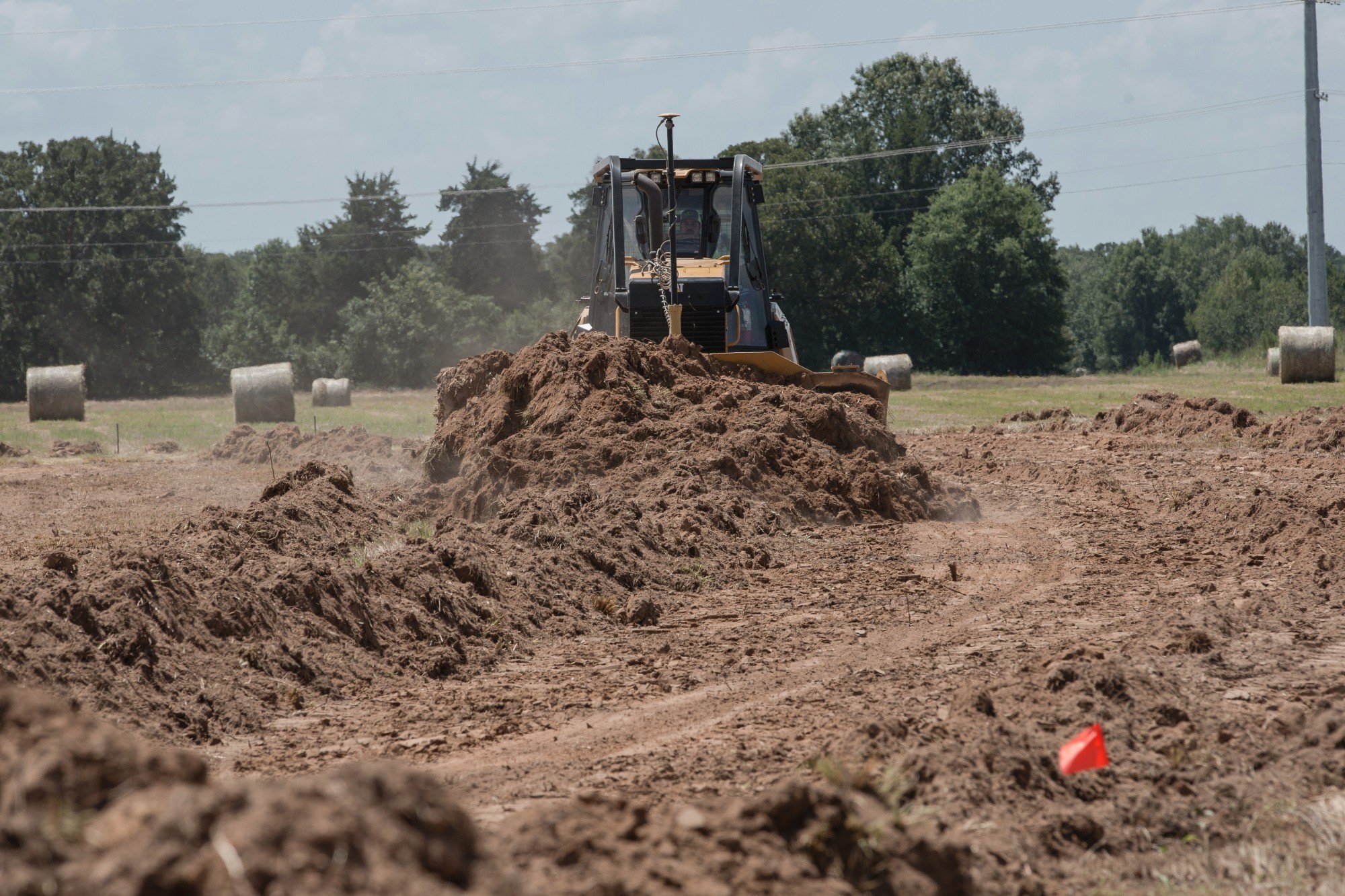 JOIN OUR TEAM! WE'RE HIRING!TEC, Inc. is hiring EXPERIENCED EQIUPMENT OPERATORS for projects in Texarkana, TX, Nashville, AR and Pine Bluff, AR. Experience should include the operation of excavators...
Read Full Article
TEC, Inc. will begin work this month to construct a 6.25 mile walking trail around Bringle Lake. The project is a joint effort between TAMU-T, Partnership for the Pathway, and the City of Texarkana, TX. Expected completion for the trail is June 2016.
Read Full Article
Heavy Equipment Operators NeededTEC, Inc. currently has open positions for heavy equipment operators. If you have experience with the operation of bulldozers, excavators, motorgraders, or backhoes, then we want you on our team. Great BenefitsWe offer...
Read Full Article