Company News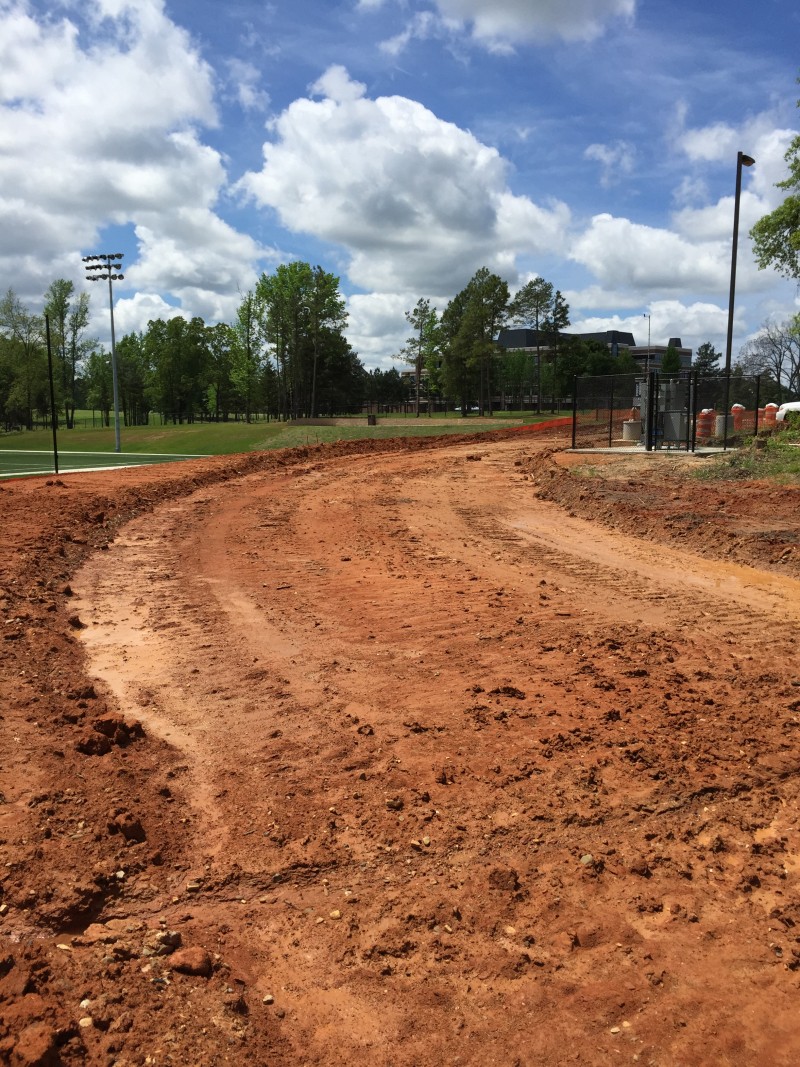 Bringle Lake Village Drive, which currently serves as the only access drive to TAMU - Texarkana's student residence hall, is being extended Northward to connect to University Avenue. When complete in late Summer, the street will offer an added entra...
Read Full Article
UPDATE: The new Raising Cane's in Texarkana is complete and is scheduled to open to the public on Thursday November 20.
Read Full Article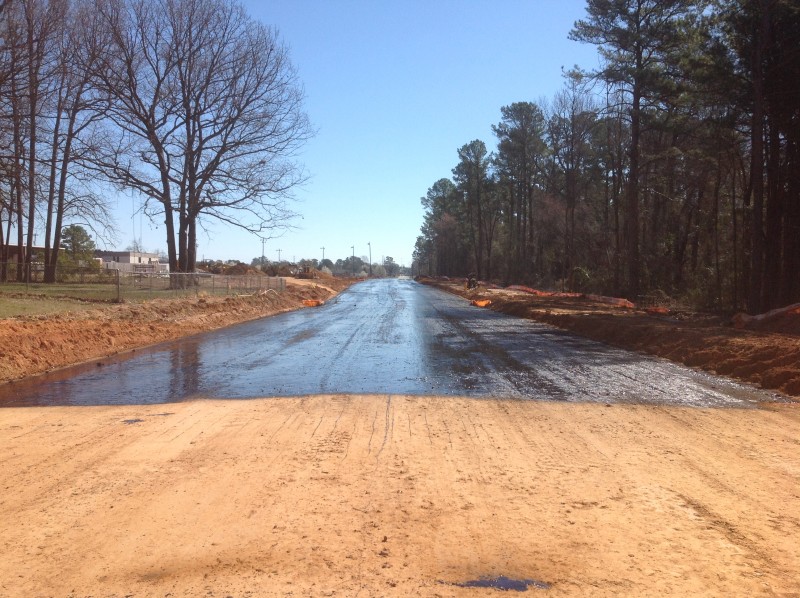 Asphalt prime coat went down this morning on the Morris Lane, Phase II project in Texarkana, TX. Concrete paving is scheduled to begin the week of March 17, 2014.
Read Full Article